Rebuilding Natural Habitats
Xerces has partnered with RMNN & will be developing a few parcels on our site stay tuned!
Learn More About Xerces Here!
Nature Conservation Projects
As a rising organization, we have a lot projects we are looking to expand on!
Rescue MI Nature Now, Inc., a site designed in partnership by DPC.
About Us
Rescue MI Nature Now (RMNN) is a Michigan Nonprofit working to improve the environment and strengthen communities. The organization aims to transform unused land and turn it into green spaces with trees, flowers, and native plants. Greenspace designs have included areas for small bee colonies, community gardens, gathering spaces, and more. RMNN offers nature based educational programs and job skills, connecting the people with nature, and restoring faith in the community.
Our President Tharmond Ligon Jr. & vice president Zenaida Flores were elected to speak at the Michigan Beekeepers Association Conference!
Thank you WXYZ Channel 7 for highlighting our work in District 3 in Detroit.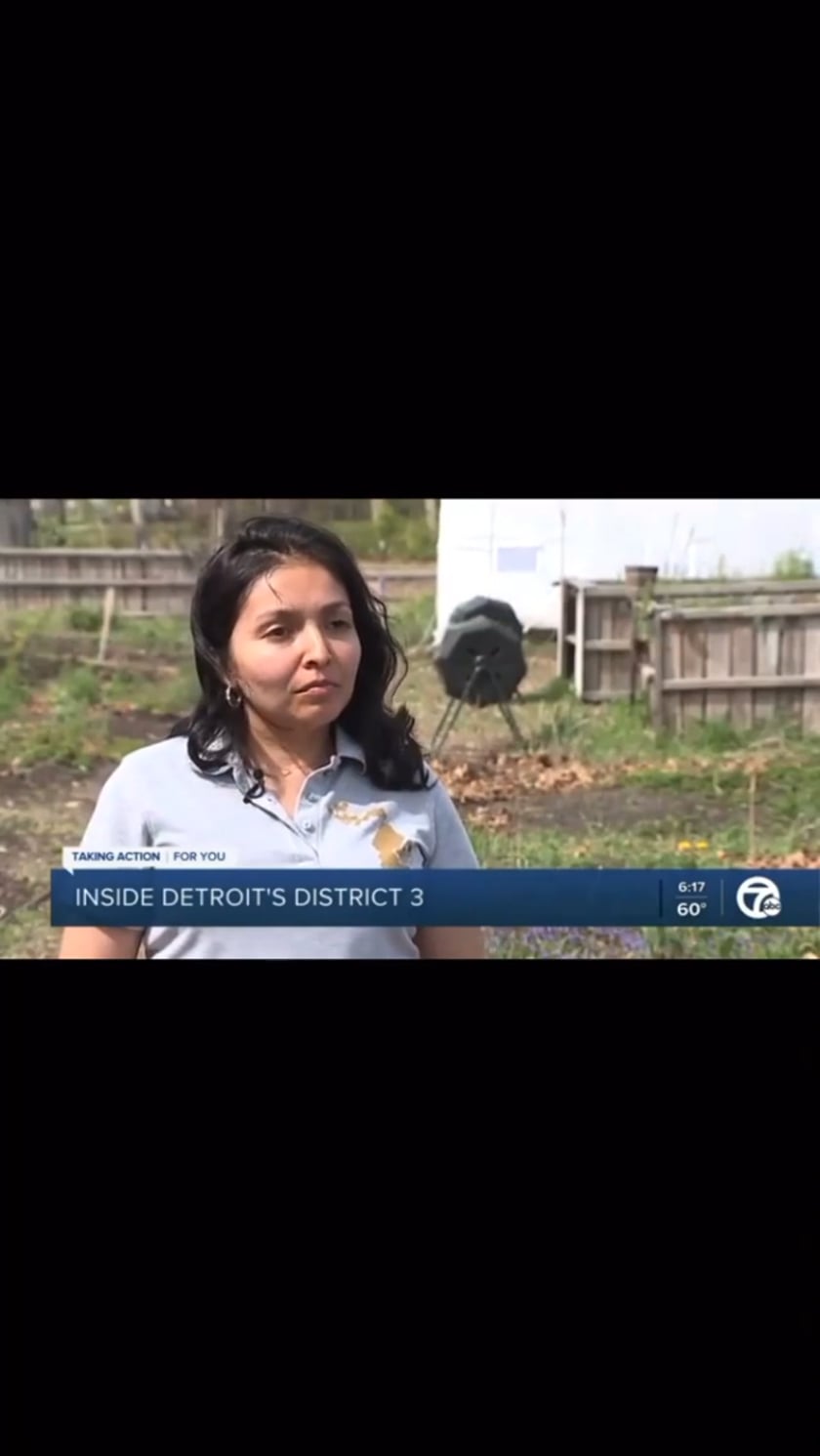 In our world today many do not value the importance of maintaining a beautiful earth. Our goal is to connect , rebuild natural habitats and restore faith in the surrounding communities.
We have expanded our passions to include working in the community, uplifting the youth and lending a helping hand.